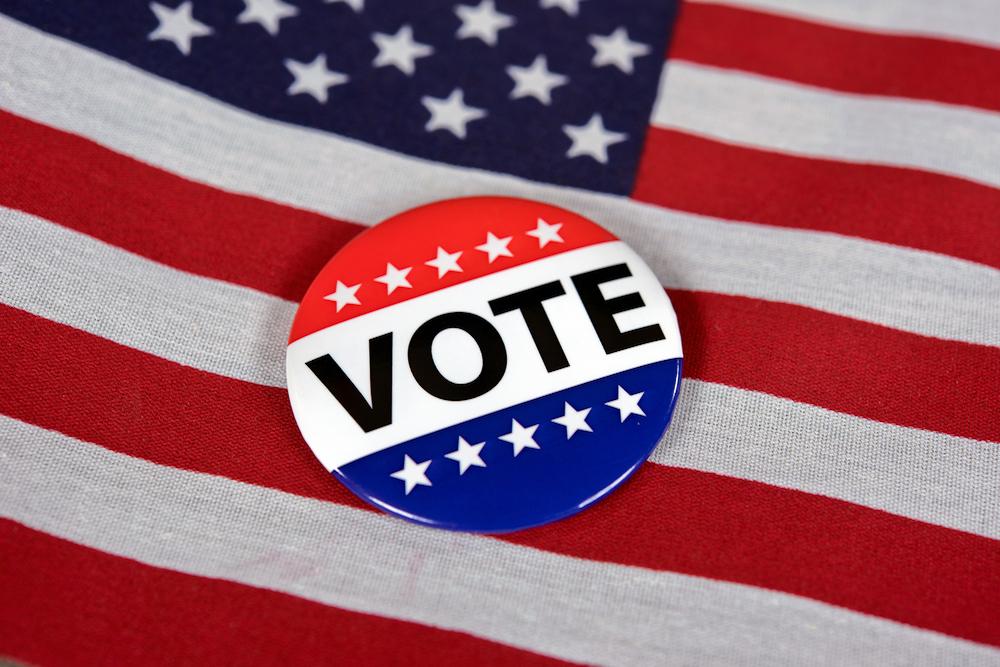 In the wake of Election Day, GrubHub CEO Matt Maloney wrote and sent out a mass email to his thousands of employees concerning the election of Donald Trump and their party affiliation and support.
In the email, he asks that Trump supporters submit letters of resignation.
"If you do not agree with this statement, then please reply to this email with your resignation because you have no place here," Maloney wrote in the email.
Maloney openly had offered strong support for Democratic presidential candidate Hillary Clinton, and in the email, he made negative remarks about Trump, calling his comments on immigrants "demeaning, insulting."
"I want to be clear that this behavior -- and these views -- have no place at GrubHub," Maloney said in the email.
So the question is: Can someone be hired or fired for supporting a political candidate, or for their general party affiliation and support? Is that discrimination?
Michael Theodore, of the Illinois Department of Human Rights, offered an answer.
"Political affiliation is not a protected class under the Illinois Human Rights Act," Theodore told Chicago City Wire.
Theodore said classes protected in Illinois under state law include "race, color, religion, sex, national origin, ancestry, military status, order of protection status, marital status, sexual orientation, pregnancy, unfavorable military discharge, and physical and mental disability."
Thus, Maloney's email to GrubHub's employees is not considered discrimination, and employees can ultimately be hired or fired based on their political affiliation, Theodore said.
"The department investigates charges on a case-by-case basis," Theodore noted, inregard to workplace-discrimination cases.
Kent Sezer, attorney for Neal and Leroy LLC, commented on Maloney's email and told Chicago City Wire that nothing explicitly prevents private employers from discriminating against employees due to their political beliefs.
"In general, private-sector employers may discriminate on the basis of political belief. The First Amendment applies only to public employees," Sezer said.
GrubHub falls under the classification of a public business because they have company stocks that can be traded by and with the public. Since the email, the mobile-food company's stock price has dropped 5 percent.
However, the email Maloney wrote and sent could impact GrubHub negatively and legally, Sezer said.
"If the person is actually doing a good job, but happens to have voted the wrong way, the company risks being found guilty of violating one of the myriad laws that protect people in the workplace," Sezer said.
For management-side employees, Sezer recommends that they distance themselves from engaging in or promoting such political opinions at work.
In addition, Sezer said it is always best to protect the interests of the company when firing an individual "by documenting the work-related reasons for the discharge."
"The bottom line is that although it is theoretically possible to fire someone in the private sector based on political belief, it would be risky," Sezer said.
In GrubHub's email, Maloney did not explicitly fire any individuals, but he made it very clear that Trump supporters are not welcome.
"I absolutely reject the nationalist, anti-immigrant and hateful politics of Donald Trump and will work to shield our community from this movement as best I can," Maloney said in the email.
Since the incident, there have been numerous Twitter and other social media followers of GrubHub calling for boycotts against the company.
Based in Chicago, GrubHub has been in business since 2004. In addition to offices across the U.S., GrubHub also has offices in London and serves an average of over 200,000 daily food orders.