EIU runner celebrates multiple successes in strong season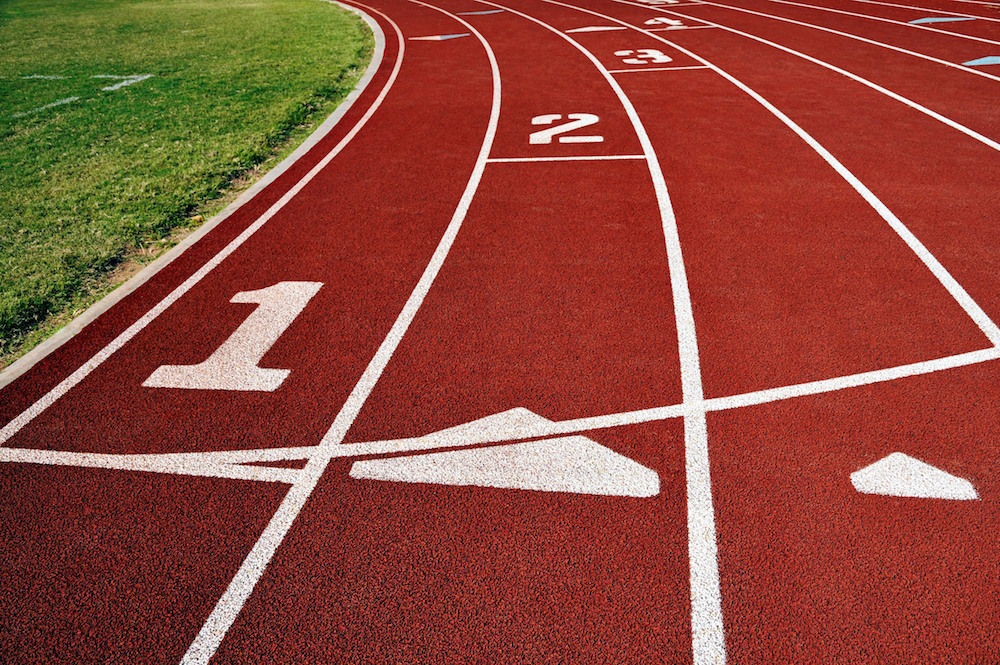 EIU runner celebrates multiple successes in strong season
Eastern Illinois University (EIU) runner Riley McInerney recently had an incredibly successful season, posting one of the best individual cross country seasons in over 10 years.
He started the season by winning a home meet, the EIU Walt Crawford Open, posting a time of 20:05.06 in the four-mile race. He followed that up with a second place finish at the Illinois State Invite, and a third place finish at the Notre Dame Invitational.
McInerney was twice named OVC Runner of the Week. At the OVC Championships, he came in fourth, which earned him first team All-OVC. During the season he ran a season-best 8K time of 24:28.4 at the Bradley "Pink" Classic. That time ranks 15th all-time in EIU history.
At the NCAA Midwest Regional, he ran the 10K in a time of 30:40.1. It was only good for 24th at the meet, but was the seventh-fastest 10K in EIU history.
McInerney was able to carry that success over from cross country to indoor and outdoor track and field. He earned first team All-OVC honors in the indoor mile with a time of 4:12.56 -- though he had run it faster, at 4:11.61, at the IU Relays -- and advanced to the NCAA Regionals in the steeplechase for outdoor track. He ran an 8:58 flat steeplechase at the Indiana State Gibson, a time that ranks fourth all-time at EIU. He also won the event twice, at the Gibson as well as the SIU Bill Cornell, in addition to winning the 5K at the EIU Big Blue with a season best 14:37.11.
More News