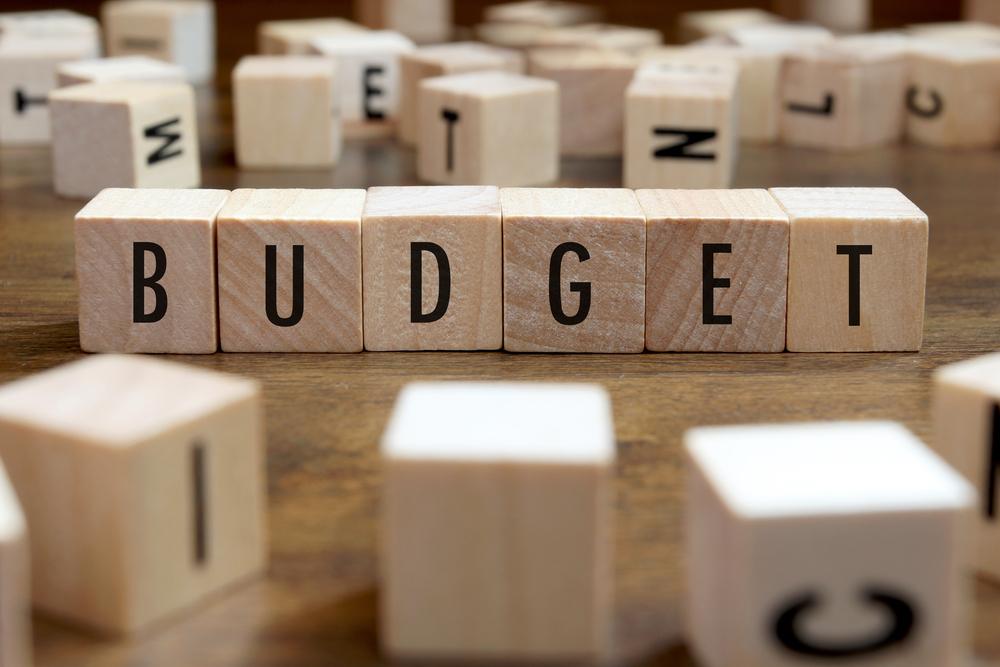 In the wake of the Assembly passing a last-minute stopgap budget for Illinois, State Rep. Reggie Phillips (R-Dist. 110) is preparing to hold a budget town hall meeting later this month where, no doubt, the hard-fought battle to fund Eastern Illinois University (EIU) will take center stage.
The passing of the stopgap budget, which will fund government operations and schools such as EIU, was an important win for Phillips' district, allowing the university to get 90 percent funding for the 2016-2017 year.
"One of the biggest topics in my district is funding for higher education," Phillips told the East Central Reporter. "Eastern Illinois University is located in my district, and I fight for their funding. EIU is my home, I have supported the university since before I was a state representative and will continue to support them for years to come."
After the passing of the stopgap budget, Phillips highlighted the importance for the 110th District getting EIU funding, as well as Monetary Award Program (MAP) grant funding.
"Our community businesses support the university, and the students, faculty and staff support the community," Phillips said. "Funding is the No. 1 issue for us."
In February, EIU faculty adamantly expressed their concerns to Phillips and other state legislators over the state's budget woes. This came at a time when the university had seen a more-than-six-month halt to its state funding and even began to plan for hundreds of layoffs.
Phillips has been in a long-running battle with House Speaker Mike Madigan (D-Dist. 22), as well as with other Democrats in the state House and Senate, over EIU's funding. As Phillips worked to get emergency funding for EIU over the past several months, he said his bill was "gutted" when it came before the Senate.
Phillips said his goal for the budget town hall is to update residents on the state's financial situation and get important feedback from his constituents.
"I want to bring everyone together and give them a clear update on what's happening with the budget," Phillips said. "Town hall meetings are a great way to hear directly from the constituents and be able to answer their questions right away."
Phillips also plans to discuss K-12 education, human services, transportation and pensions.
The budget town hall meeting will start at 6:30 p.m. on Monday, July 18, at the University of Illinois Extension-Clark/Crawford/Edgar Counties, 15493 N. State Highway 1, in Marshall.