Rauner stopgap funding plan not called to floor for vote; Madigan pushes failed bill instead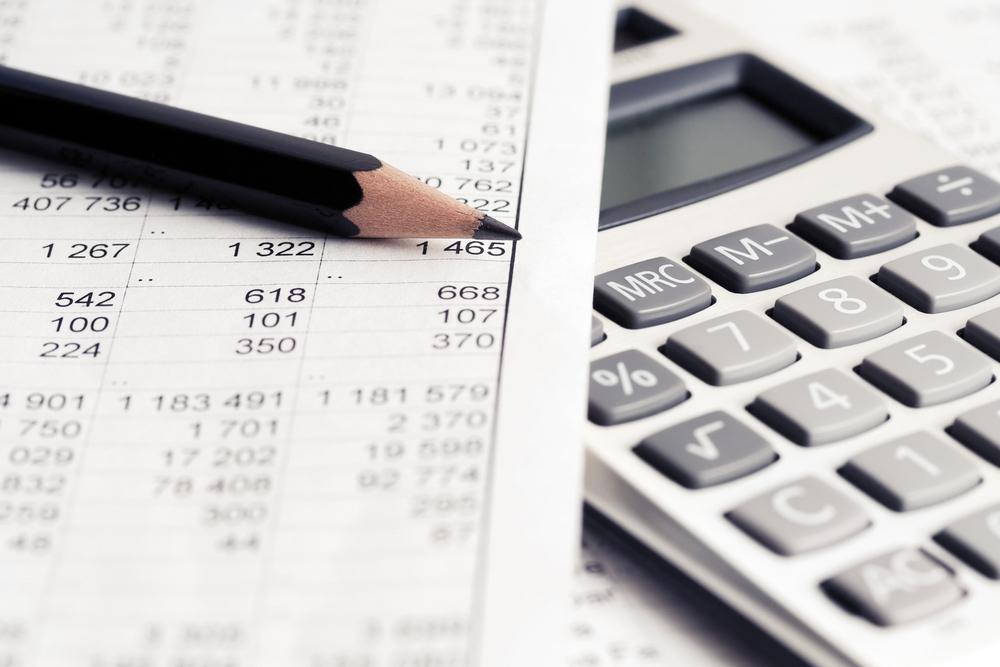 Illinois Gov. Bruce Rauner hoped that as the legislative session wound down, state legislators would reach a compromise to release emergency funding for education and the Department of Corrections.
But on the last day of the legislative session, the Illinois Senate shot down a stopgap funding plan that could have provided some much-needed financial relief to schools struggling to keep their doors open and other services statewide.
"The governor brought out a budget bill, a six-month budget, for K through 12, and then six months-worth of funding for some of the universities," state Rep. Reggie Phillips (R-Charleston), told the East Central Reporter. "It was to protect our universities. There was some other funding in there for the Department of Corrections, which if we don't get some money to the Department of Corrections soon the vendors are going to stop and there is no food and no utilities."
But the bill didn't make it to the floor for a vote before the session ended on May 31.
The outcome came as a blow to Phillips who has been working with Rauner's office to get some funding for Eastern Illinois University and Western Illinois University.
"That is what I have been working on for the last couple of weeks, going to the governor's office, working with his staff, working with my leadership – (State Reps.) Jim Durkin, Christine Radogno," he said. "We've been working hard to come up with some funding for Eastern Illinois University and Western Illinois University."
In order to get it passed, the bill was going to give Chicago State University extra funding also, Phillips added.
"The bill wasn't too far off," Phillips said. "We probably could have negotiated that bill, protected some of the most vulnerable, protected our Department of Corrections, protected Eastern Illinois University and got more funding. It was going to fund 34 percent of the 2017 funding for all of the rest of the universities."
The funding plan is a "bridge" to use 2017 to bridge over 2016, he added, which would fund the institutions over the next few months until tuition money begins to rolling in this fall.
Although Rauner has expressed in the past that he was not in favor of raising taxes, he is willing to discuss a tax increase as long as Democratic-leadership is willing to meet some of the aspects of his turnaround agenda, Phillips said.
"This bill had nothing in it with the governor's turnaround agenda," Phillips said. "And he told me that is what they have been yelling about for the past 10 months and it doesn't have anything to do with the turnaround agenda because the turnaround agenda didn't have anything to do with the budget. The governor removed everything out of this bill so it was clean K through 12 funding. There shouldn't have been any reason why it didn't pass. It was clean funding for two universities that are in trouble plus Chicago State, which is in trouble, which has about 18 (Democratic) state representatives that need that funding."
At an Eastern Faculty Senate meeting weeks earlier, Phillips said he was confident he and other lawmakers could get EIU close to 60 percent of $40 million for the 2015 appropriation for the school with support from legislators like Rep. Rita Mayfield (D–Waukegan), chairwoman of the House Black Caucus.
"Even with 60 percent funding, they are going to need much more to open up come August and September," Phillips said. "That was in there so there wasn't any reason they couldn't have brought that to the floor, but the whole idea is they brought that other bill (SB 2048) over from the Senate and it was an extra $766 million in it for K-12 funding; and out of that, $486 million was for Chicago schools, $200 million was to fund TRS (Teacher Retirement System) for Chicago teachers, which was a gift to just help bail them out. It's amazing."
Phillips said that after much debate only 18 legislators voted to approve SB 2048, which led him to believe "it was just a gimmick; it was all show" because "(House Speaker Mike Madigan) knew it wasn't going to pass."
"Here is what I heard on the floor and I heard it from their side because their side controls (which bills get called to the floor), that is exactly what it is," Phillips said. "The rank and file don't control it, Madigan controls it. And that is the root of the entire issue. For him this is about power. This last week some of his state representatives on his side were trying to figure out a way to get to him and say, 'Listen we need to work on a way to get this budget put together. We need to relax some of the things we are saying.'"
Still, Phillips said he believes legislators will be able to compromise and come up with a budget before July 31.
"I am still very confident that maybe some of the political rhetoric is going be put aside and we will still get some sort of compromise, either partial budget -- I think it is going to be a partial budget -- that will fund K through 12, universities, the Department of Corrections, some of our social services, and that will be it until the end of November," he said.
This month, the House will be back in session on June 8, 15, 22 and 29.
Want to get notified whenever we write about
Eastern Illinois University
?
Next time we write about Eastern Illinois University, we'll email you a link to the story. You may edit your settings or unsubscribe at any time.
Sign-up for Alerts
Organizations in this Story
600 Lincoln Ave
Charleston, IL - 61920-3011
More News