Hays accused of improper income reporting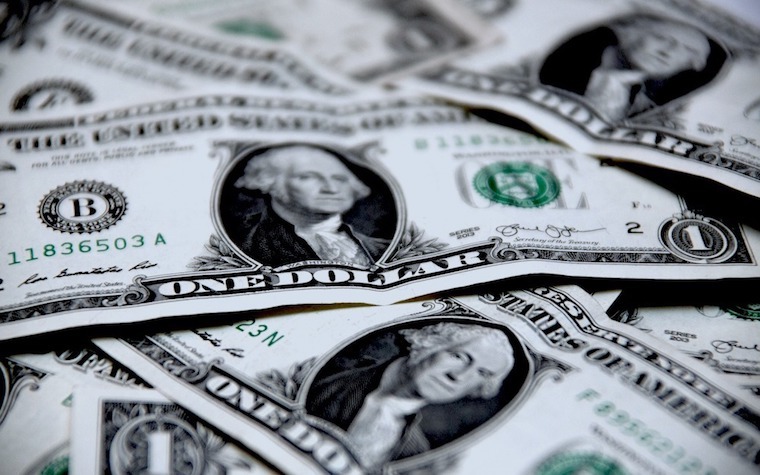 Rep. Chad Hays (R-Catlin) failed to fully report his income on a statement of economic interest related to his position as a board member for the Danville Sanitary District, the Edgar County Watchdogs (ECW) allege.
"We believe Chad Hays has willfully filed a false or incomplete statement and should face prosecution for his actions," ECW co-founder Kirk Allen wrote on the group's Illinois Leaks website. "As a lawmaker, he knows what is required and can't claim ignorance as he has disclosed other interests on the form."
Rep. Chad Hays (R-Catlin)
Hays took on his position at the Danville Sanitary District in May 2017 and submitted a statement of economic interest on May 10. He is required to declare all units of government that employed him in the previous calendar year, to which he responded, "None," Allen argued.
"Hays should resign from all public sector positions immediately, and the public should wake up and realize all those who put this kind of politician in positions of public trust in their community should also be removed from public office," Allen wrote.
More News