Charleston City Council meets to vote on annual tax levy ordinance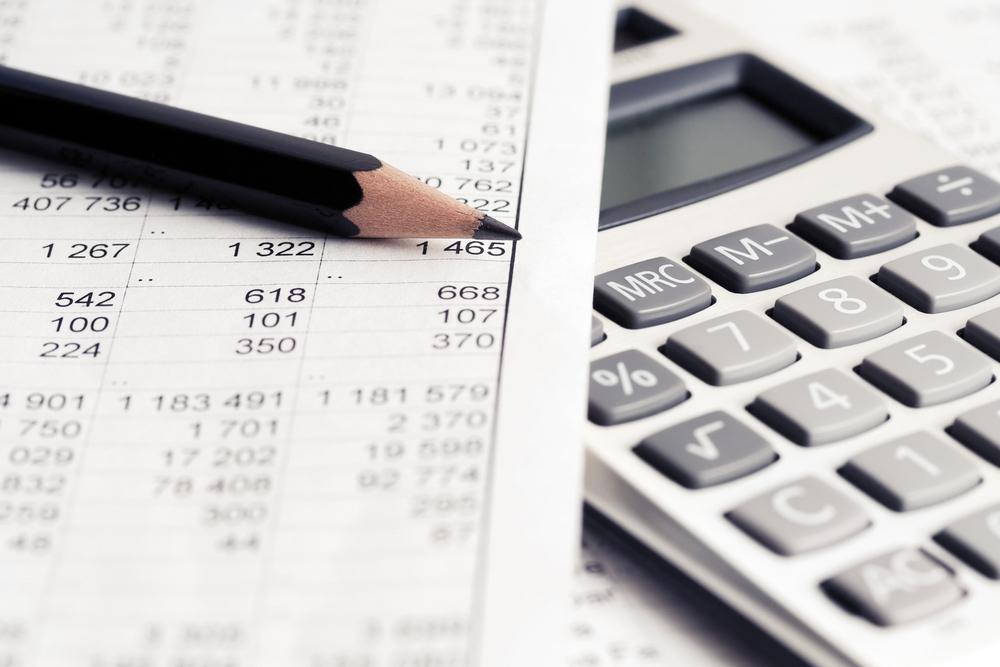 Charleston City Council met at 6:30 p.m. Tuesday, Dec. 20.
Here is the agenda as provided by Charleston:
CITY COUNCIL MEETING
520 Jackson Avenue
December 20, 2016 – 6:30 pm
AGENDA
CALL TO ORDER
ROLL CALL
READING AGENDA – ADDITIONS/DELETIONS
AUTHORIZATION TO PARTICIPATE IN MEETING VIA REMOTE ACCESS
CONSENT AGENDA – ITEMS DESIGNATED BY (*)
Illinois local governments may adopt by a single roll call vote ordinances, resolutions, motions and orders. Any Council Member or the Mayor may request that any item proposed not be included in that vote but considered separately.
APPROVAL OF MINUTES:
1) *MINUTES: Regular City Council Meeting for December 6, 2016.
AUDITING CLAIMS:
2) *PAYROLL: Regular Pay Periods for November 26, 2016 and December 10, 2016.
3) *BILLS PAYABLE: December 23, 2016.
4) *COMPTROLLER'S REPORT: November 2016.
ACTION ITEMS:
5) *RAFFLE LICENSE: Children's Advocacy Center of East Central Illinois on February 4, 2017, at 8:00 p.m. at the LIfeSpan Center to raise funds to provide services to child victims of physical and/or sexual abuse and to their non-offending family members in 7 Central Illinois Counties.
6) RECOGNITION: The Mayor and Council proudly recognize the CHS Girls Golf Team for winning the Class 1A State Title as a team and Lauren Chappell for winning her 3rd Class 1A State Title as an individual at the Illinois State Tournament October 14-15, 2016.
7) ORDINANCE: Approving Annual Tax Levy Ordinance for Fiscal Year May 1, 2017, to April 30, 2018.
8) ORDINANCE: Establishing a Travel Reimbursement Policy in Accordance with the Local Government Travel Expense Control Act (Public Act 099-0604).
9) ORDINANCE: Amending Title 9, Chapter 5 of the City of Charleston Electrical Code.
10) ORDINANCE: Approving a Mutual Release and Ongoing Cooperation Agreement between the City of Charleston and the Lincoln Fire Protection District.
11) ORDINANCE: Authorizing the Sale or Trade-in of Surplus Equipment owned by the City of Charleston.
12) RESOLUTION: Authorizing Loan Agreement: Fleet Purchases (Two New International Dump Trucks).
13) RESOLUTION: Authorizing Various Tourism Funds for the 2016 Girls Holiday Tournament on December 27-29, 2016.
14) RESOLUTION: Authorizing Various Tourism Funds for Lincoln Log Cabin to help cover expenses relating to their 2016 advertising.
PUBLIC PRESENTATIONS, PETITIONS & COMMUNICATIONS:
This portion of the City Council meeting is reserved for anyone wishing to address Council. The Illinois Open Meetings Act (5 ILCS 120/1) mandates NO action shall be taken on matters not listed on this agenda, but Council may direct staff to address the topic or refer the matter for action on a subsequent agenda. Please provide City Clerk with name & address; speak into microphone; limit presentation to 3 minutes; and avoid repetitious comments. Thank you.
EXECUTIVE SESSION: An Executive Session will be held to discuss pending or imminent litigation pursuant to 5 ILCS 120/2 (c)(11); the purchase or lease of real property pursuant to 5 ILCS 120/2 (c)(5); and the setting of a price for sale or lease of City-owned property pursuant to 5 ILCS 120/2 (c)(6).
ADJOURNMENT
Want to get notified whenever we write about
Charleston City Council
?
Next time we write about Charleston City Council, we'll email you a link to the story. You may edit your settings or unsubscribe at any time.
Sign-up for Alerts
Organizations in this Story
520 Jackson Avenue
Charleston, IL - 61920
More News