Tuscola City Council gathers for financial review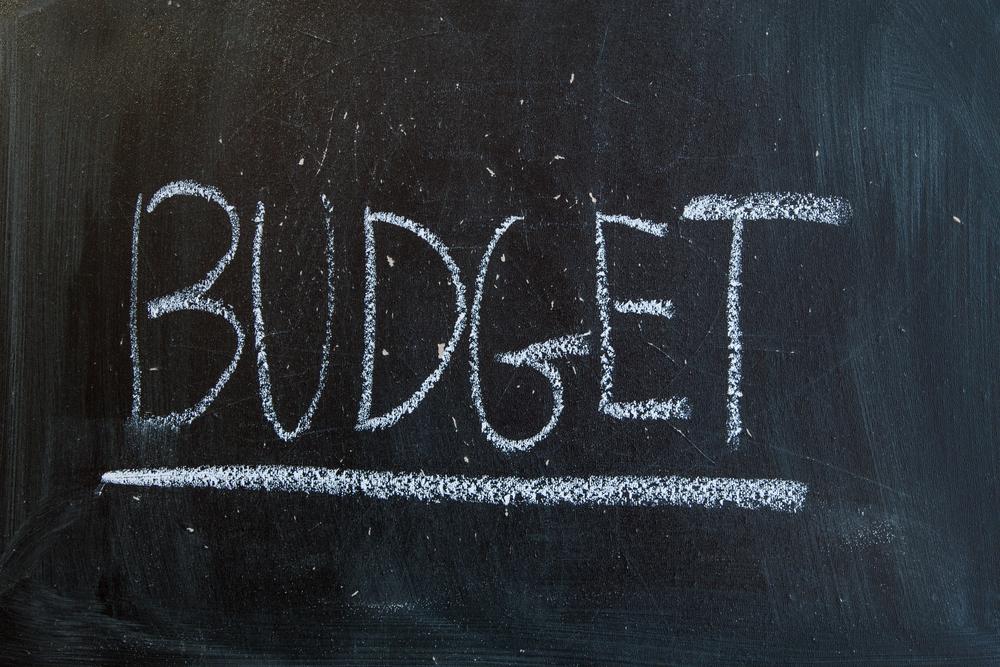 Members of the Tuscola City Council met Monday, June 27.
The Tuscola City Council meets at 7:30 p.m. on the second and fourth Monday of every month. If a city-recognized holiday falls on those days, the meeting is rescheduled for the following Tuesday. The meetings are held at the Tuscola City Hall, 214 N. Main St.
Here are the meeting minutes as provided by the Tuscola City Council:
CITY OF TUSCOLA COUNTY OF DOUGLAS STATE OF ILLlNOIS TUSCOLA CITY HALL JUNE 27, 2016
The regular meeting of the City Council was called to order with Cleland, Day, Henderson, Hoey, Maxey, Shoemaker, Truitt, and Mayor Kleiss in attendance, Alderman Slaughter was absent. Mayor Kleiss led the Pledge of Allegiance,
Public Comment
Three citizens signed the log for the public comment period. Sheet is attached, making it part of the Tminutes.
Consent Agenda
Mayor Kleiss Went over the items on the consent agenda:
- Minutes of the June 13, 2016 meeting * Financial report for May 2016 - Payment of bills totaling $62,112.59 = Street closure on Main Street for family movie night July 15, 2016
Hoey moved to approve the items on the consent agenda, Day seconded, VOTE YEA* Cleland, Day, Henderson, Hoey, Maxey, Shoemaker, Truitt. Henderson moved to approve the consent agenda for June 27, 2018, Shoemaker seconded. VCTE YEA" Cleland, Day, Henderson, Hoey, Maxey, Shoemaker, Truitt.
ReqLješt?d Time on the Agerida
Kirby Pringle, Heather Willms, and Dr. Sally Foote, addressed council about the city's mosquito spraying plans, Alderman Slaughter arrived at 7:35 pm, Pringie spoke about published data that shows pesticides are not safe and negatively affect our health. Pringle would like to see the city control mosquitos by using larvacides on standing Water and urging the public to use personal insect repellent. Heather Wilms stated it is unacceptable that the city is taking away her choice to be chemical free and gave statistics about how far a mosquito can fly to get a blood meal. Dr. Foote gave facts on how many eggs the average mosquito can lay in their two week lifetime. Foote urged council to change their mosquito spraying policy. After some discussion, council felt it would be best to only use larvacides in areas with standing water and discontinue the use of pesticides.
Wilayof
Mayor Kleiss asked for councii approval of the Tuscola Tourism Board annual appointments. Cleland moved to approve the appointments of Randy Hastings, Drew Hoel, Ashley Swinford, Donna Kidwell, Karen Dukeman, Devon Flesor Story, and Allen Schwass to the tourism board effective June 1, 2016 – May 30, 2017. Truitt seconded. WQTE YEA* Cleland, Day, Henderson, Hoey, Maxey, Shoemaker, Slaughter, Truitt.
City Clerk — No Report
Çity Treasures
Administrator Hoel reported Treasurer Long is being inducted as President of the Illinois Municipal Treasurer's Association tonight. The TIF delinquencies have not changed, Hoel stated. Eddie Boutilier, Red Barn Vet Services, and Rachel Puckett are delinquent on their loans,
City Attorney
Attorney Bequette reported he and Administrator Hoel have been vigorously pursuing six nuisance properties, Court dates have been set for three of the cases and two say they will tear down the properties, Bequette thinks We may see some progress by the end of the summer.
City AdministratoI
Administrator Hoel announced a Kid Town Tuscola event that will be held at the park during the 4" of July festivities on July 9. This event will be an interactive mock city hall. Children will be given a passport which be stamped each time they visit a city hall station to learn about the different roles
involved in city government. Any council members interested in taking part should let Treasurer Long ør A?Tna Nelson know.
Ordinances
Henderson moved to approve ordinance 2016-0-8, an ordinance of the City of Tuscola ascertaining the prevailing rate of wages for laborers, workmen, and mechanics employed in public
Works in the City of Tuscola, Truitt seconded. VOTE YEA* Cleland, Day, Henderson, Hoey, Maxey, Shoemaker, Slaughter, Truitt,
The FY 17 appropriation ordinance is available at City Hall for public inspection. A public hearing will be held before the next Council meeting in order to hear comments regarding the ordinance. Action will be taken on the ordinance at the July 11 meeting.
1) Administrator Hoel updated council on the details of the News Gazette's announcement they
Would be installing delivery tubes on city right of Way. The tubes are already installed in the subdivisions, Hoel stated. If the homeowner requests. The News Gazette will install delivery tubes in the original town of Tuscola, or private property, adjacent to the driveways but not on right-of-Way,
2) Mayor Kleiss stated he is in favor of trying to dispose of the old North Ward property and
suggests putting it out for bids, after setting a minimum bid. After brief discussion, council agreed Administrator Hoel should have an appraisal on the property before council sets a minimum bid.
3) Maxey moved to approve a fireworks display permit for Jamaica Pyrotechnics for July 9, 2016. Shoemaker seconded, VOTE YEA* Cleland, Day, Henderson, Hoey, Maxey, Shoemaker, Slaughter, Truitt.
The motion to adjourn was made by Henderson and seconded by Slaughter. VOTE YEA* Cleland, Day, Hendrson, Hoey, Maxey, Shoemaker, Slaughter, Truitt.
Want to get notified whenever we write about
Tuscola Community Unit School District 301
?
Next time we write about Tuscola Community Unit School District 301, we'll email you a link to the story. You may edit your settings or unsubscribe at any time.
Sign-up for Alerts
Organizations in this Story
Tuscola Community Unit School District 301
More News