Marshall Public Library board hears reports at meeting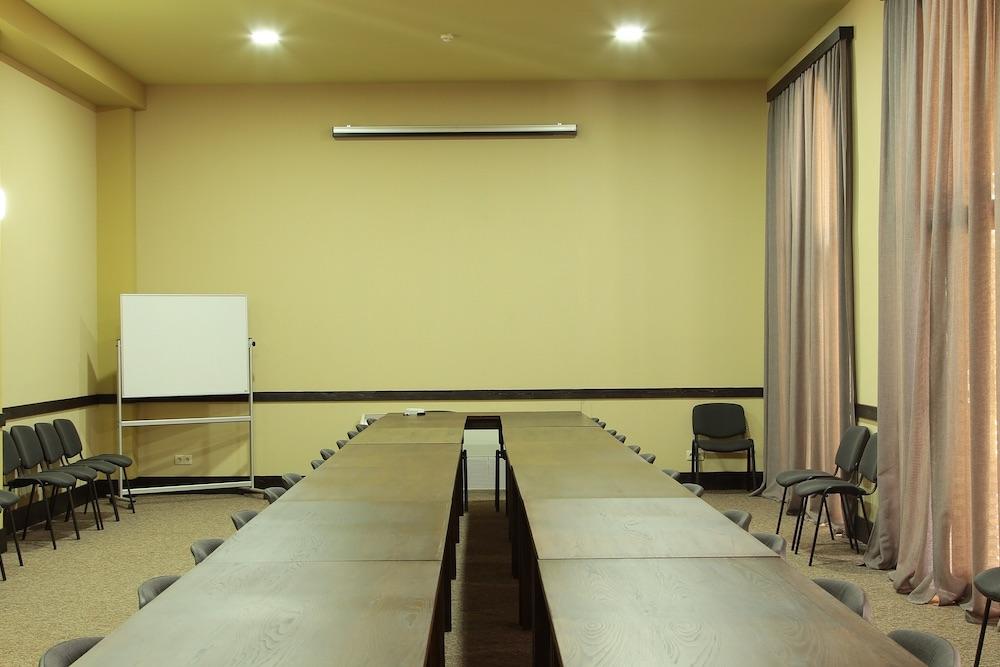 The Marshall Public Library board of trustees met Wednesday, May 11.
Here are the meeting minutes as provided by the Marshall Public Library board of trustees:
MINUTES OF THE MARSHALL LIBRARY BOARD – May 11, 2016
The Marshall Public Library Board of Trustees met in regular session Wednesday, May 11, 2016 at Marshall Public Library. President John Tarble called the meeting to order at 6:00 p.m. Board members present were Janet Hasten, Melissa Strait, Mike Cameron, Kent Hall, and Shannon Powless. Vickie Wallace, Carol Halloran, and Dudley Crow were absent. Alyson Thompson, Director, and Jamie Poorman, Head Librarian, were also present.
There were no public comments.
The minutes from the April 13, 2016 open meeting were reviewed; on a motion from Janet, seconded by Shannon, the minutes were approved. Correspondence reviewed included thank you notes from Marshall Junior High for the NASA exhibit and from the family of Luke Morris for the flowers. A check from the Schwarz estate for $317.31 was received.
There were no Officer's Reports presented.
The May invoice listing was reviewed. On a motion by Mike, seconded by Kent, to approve payment of bills in the amount of $10,285.32 a roll call vote was taken with the votes recorded as follows: John Tarble-yes, Janet Hasten-yes, Melissa Strait-yes, Kent Hall-yes, Mike Cameron-yes, and Shannon Powless-yes.
Jamie presented the Librarian's Report for April 2016. City Resident and Area Resident borrower cards numbered 2,206 and 1,667 respectively; computer usage-796; number of materials in the collection, including print and multi-media-35,995; electronic usage-3,453; number of items checked out from the facility-2,974; door count-5,965. Jamie reported some weeding in easy fiction and paperbacks took place, the ProQuest survey was completed, and school tours for the NASA display were conducted.
Alyson reported the Friends of the Library met May 5. They received their DAR grant to finish the digitization project. Their membership meeting with speaker is scheduled for June 9.
Their next meeting will be held July 7, 2016.
Alyson reported the Area Board met April 26. They are getting some new 'kids kits'. They also would like to replace the meeting room furniture, and will discuss this matter with Alyson. Their next meeting will be held June 28, 2016.
Alyson presented her written Director's Report, which highlighted the following: Mary Kash was hired as the new part-time library clerk; the AARP year-end review review and luncheon was held, with a tally of 315 returns completed; Illiana Carpet cleaned carpets and stripped/waxed the activity room floor; upcoming programs include Dick Bennach's Civil War portrayal May 26, Dr. James Turner's June 23 talk on "The Colony", and the Traylor and Snedeker author visits June 30; the annual Library Tour will be August 10 to the Vigo County Public Library and their new facility in West Terre Haute.
The financial report for April was reviewed. It shows a balance of $208,795.03, including $125,538.55 in the building/tech fund and a zero balance in the retirement fund. The Budgeted vs. Actual expenditures report was also reviewed. 106.9% of the budget has been spent to date, with 100% of the fiscal year having elapsed.
Under Unfinished Business, on a motion by Janet and seconded by Mike, it was voted to adopt the Special Reserve Fund plan. Alyson provided new strategic plan inserts and a FY 2016/2017 meeting schedule.
Under New Business, on a motion by Melissa and seconded by Shannon, it was voted to elect new FY 2016/2017 officers John Tarble as President, Janet Hasten as Vice-President, and Mike Cameron as Secretary; Alyson administered the Oaths of Office. The Board reviewed the Per Capita discussion points based on the EDGE assessment regarding suggested areas of improvement. The Property Tax Extension Limitation Law was discussed; at this point, there are no changes in the tax assessments.
Under Other Business, Alyson reminded trustees of the August Annual Board and Staff Library Tour August 10.
There being no Other Business to discuss, the meeting adjourned at 7:15 p.m. on a motion by Kent, seconded by Mike.
Melissa Strait, Secretary
Want to get notified whenever we write about
City of Marshall Library Board
?
Next time we write about City of Marshall Library Board, we'll email you a link to the story. You may edit your settings or unsubscribe at any time.
Sign-up for Alerts
Organizations in this Story
City of Marshall Library Board
More News